DOME MAT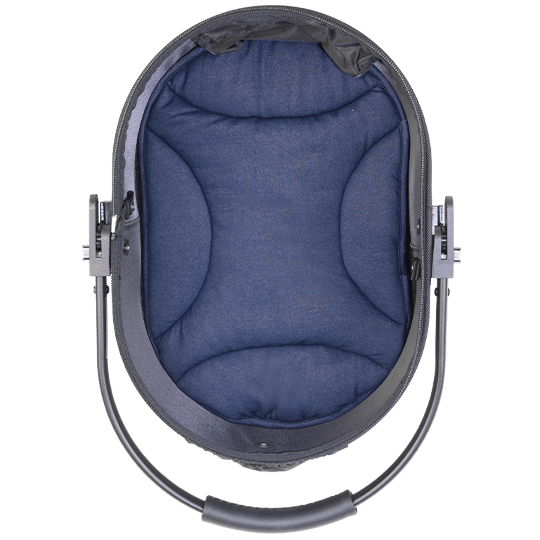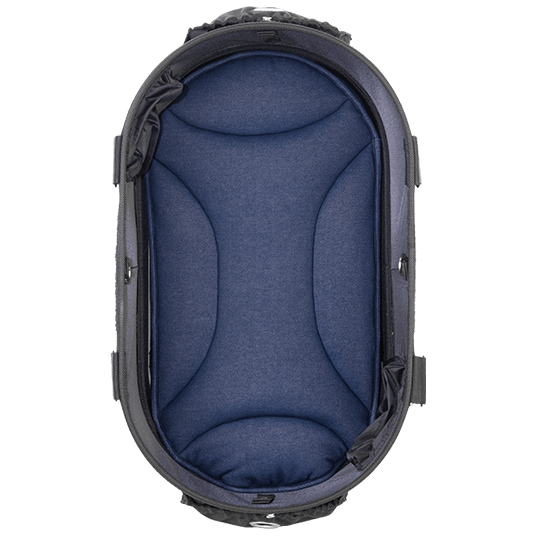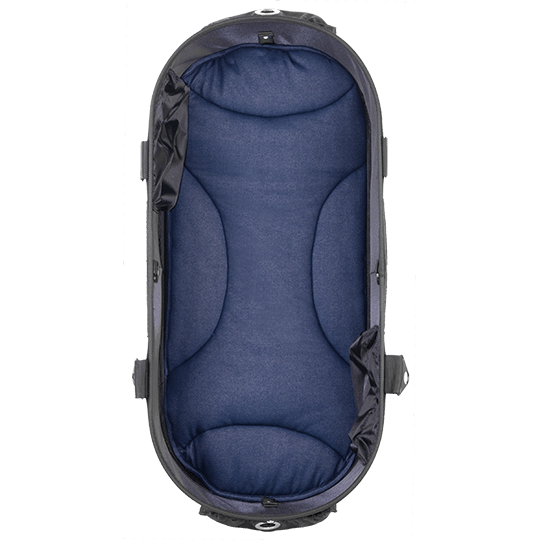 S size
¥4,000(w/o tax)
SM size
¥4,300(w/o tax)
M size
¥4,500(w/o tax)
購入する
OTHERS
A special cotton mat for the DOME Series. Fitted to the base board to improve comfort. Can be removed and washed as is to keep the interior of the cot clean.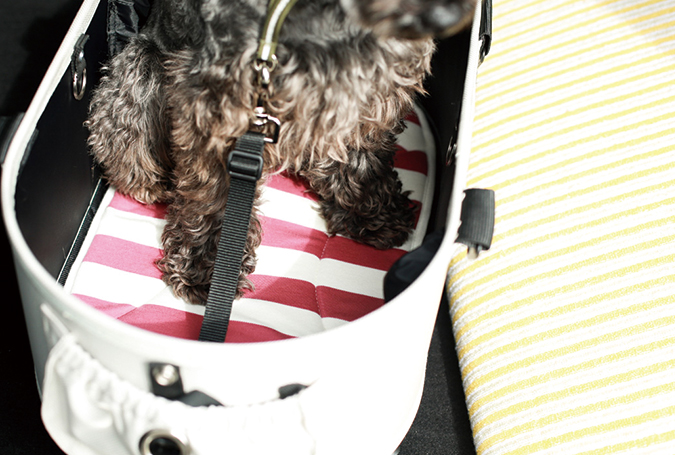 主な特徴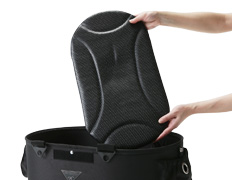 01. Fitting (1)
Remove the dome cot roof, and remove the base board.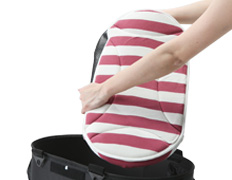 02. Fitting (2)
Fit the mat over the base board so that it covers the gather at the end of the mat, and replace in the cot.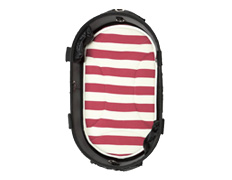 03. Improving comfort
The soft, stylishly striped 100% cotton mat improves the comfort for your dog.
Color
Denim
SM : 12 in (width) x 21 in (height)
M : 13 in (width) x 26 in (height)

SM : 31.0 cm (width) x 53.0 cm (height)
M : 34.0 cm (width) x 66.0 cm (height)
Materials
Cotton 100%